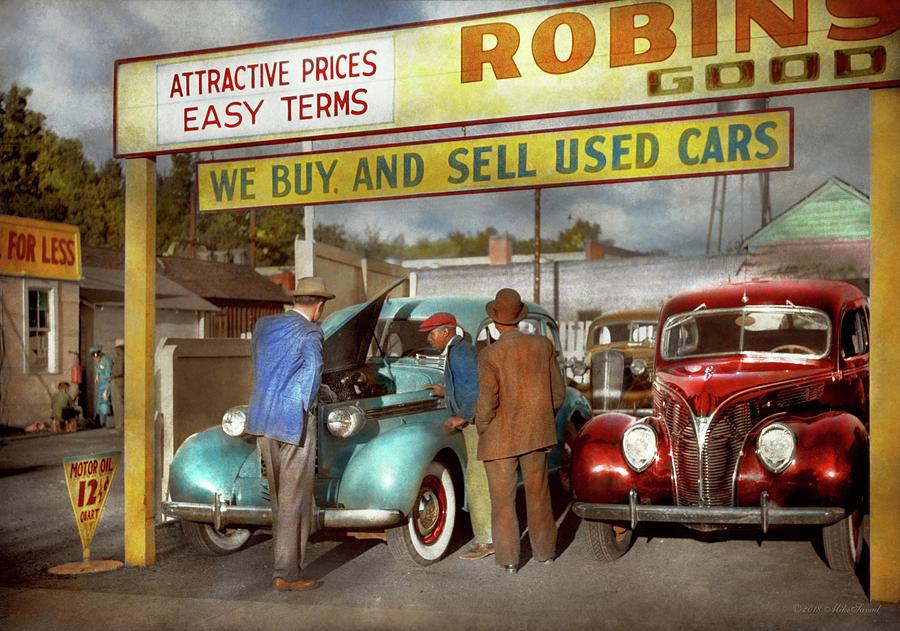 have a word with the wife
Members
Content Count

1183

Joined

Last visited

Days Won

27
Community Reputation
299
Excellent
About have a word with the wife
Profile Information
Your industry
Dealership/company name

White's Motors Portsmouth
Recent Profile Visitors
The recent visitors block is disabled and is not being shown to other users.
i Just made £143, is that ok ? joke

There has been a lot of coverage today in the press how shopping has increased vastly by people who have had the jab, and how much Internet supermarket orders have dropped, quite eye opening figures, ok, these are people over 50 mainly, but it shows the desperation and need to physically see what they're buying and, in theory, examine the package. This says to me people are desperate to go shop, honestly I am too, I would be very interested to see the average age of a carzoo buyer, if I missed it let me know. All good news, for the majority of us. The actual pdf is very good reading ( I nearly put dpf, same thing really, full of shit ) scroll down to the very small print, " risk factors" how much basically they are dependent on outside sources, frightening. And this is where you and I exceed this company, we are " fit for purpose" if our valeter has a fire, we can go to the next one, if our mot station falls down, we can go next door, if our delivery driver crashes, someone else will deliver at the drop of a hat, if we lost a phone we can get another within hours, and change adverts, you get the drift. We are fit for purpose because we can run rings round them in every aspect, we give, service. I' m not bitter, I just laugh,

If you wish to view the investor presentation its on you tube.

What happens if I part exchange a car, but I want it back during the 7-Day Money Back Guarantee period? Once we pick up your old car the part exchange is final and you won't be able get it back

Online used car dealer Cazoo claims the 'offline retail experience' for car buyers is 'no longer fit for purpose'. In an investor presentation, the used car dealer – which bought Imperial Car Supermarkets last year and set them up as 'customer handover centres' – claims 31 per cent of consumers 'do not trust car dealers'. well let's all go home now then Hang on

Safe and well thankyou, back to the grindstone 12th April touch wood, 1st jab on Sunday, just told a bloke in superdooper shop emporium " oi, bleeding queue here, get your arse to back " Now I've shown me age and me temper !

Very Sorry to read this.... Future, its a totally different way of doing business, we will never rid covid, and we have to be ready for the "its okay ive had the vaccine" brigade, its now up to us to educate the buyers our new way, outside all the time, guess I am lucky, my stock will be outside, buyers tend to get giddy when viewing and want to look at and sit in "others" they feel its there right because they're here to spend money, so, all cars locked, good signage, and verbal reminder of why they cant view multiple cars, which is a shame, 1, because I like to let people relax and look round and make a relaxed decision, and 2, I don't like "hounding customers " ( or talking to them ). Educating them to the fact that you are "covid secure" and the last dealer they went to or going to, might not be so keen to be so secure, and its a good sales point really ? And do I want you spreading other car dealers customers covid to my site? Good one about "family running round" this is going to be particularly hard to govern, and will come with experience, test drives ? Shall l go back to, no, I have driven it for 20+ miles and full refund if on purchase your not happy ? Its worked before. I guess bottom line is, and I've said it before " this is my business and its taken years to build up into a trusting business with repeat custom, if you don't want to be covid secure, then I don't want your money "? Stay safe

Stop the messers, no £100 deposit, make it £500.

I think your customer is trying to get 14days car hire Has he asked you if you do insurance ?

I am hearing popular commercials (transit, sprinters) are going abroad ?

This was a question put to Chris witty tonight on the update with Boris, he was asked, "if I have both jabs, can I socialise with another who has had both jabs ? " Chris witty = no, we need more data. So to even consider it with just one jab is definitely very dangerous ! There is no data to confirm that you are less liable to transmit the virus. There is no shortcut, we wait on more data, and more people vaccinated ,

This is how its going to be isnt it, I have had " its ok l have had it "